Wednesday, 06 July 2011

12:00 am
St.James' Park Re‑opens! – Wednesday 6th July 2011
The calm before the storm…!
(Helen Hazelwood, 5th July 2011)
On the morning of Wednesday 6th July, just over one year since they first moved into the Park, our contractors quietly removed most of the safety fencing to open up the play areas to the public again.
A few lucky passers‑by were able to try out the zipwire and the swings in peace and quiet at lunchtime, and then in the afternoon several waves of children from all the local schools descended on the park en masse to make the most of the new facilities.
We appreciate everyone's patience during the time that the Park has been re‑developed; judging from the reactions so far, most people heartily agree that it's been well worth the wait. We're very lucky indeed that such a considerable investment has been made to restore and improve the Park: we now have probably the best play park in Southampton, and one of the best in Hampshire. We want everyone to enjoy it, but also to appreciate it and to respect all other users and local residents so that we can all enjoy it for many years to come.
Here are a few snapshots of a very busy opening day…
The Zipwire
"All the people, so many people..." How true!
The Shelter in the Games Area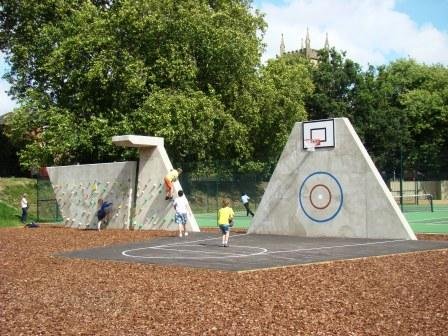 The Climbing Wall and Basketball Court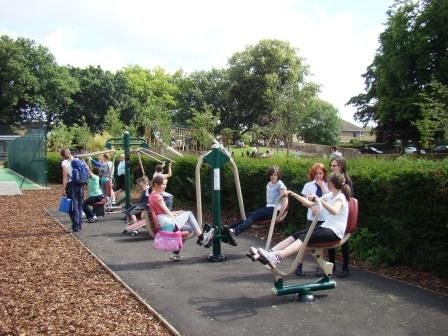 The Outdoor Gym - fresh air included and it's all free!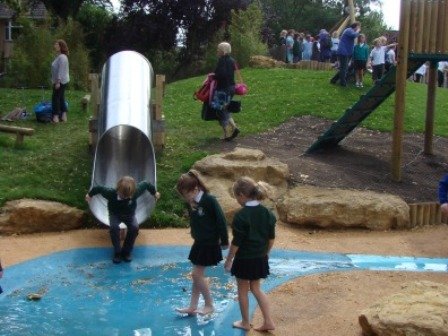 The Slide into the Water Feature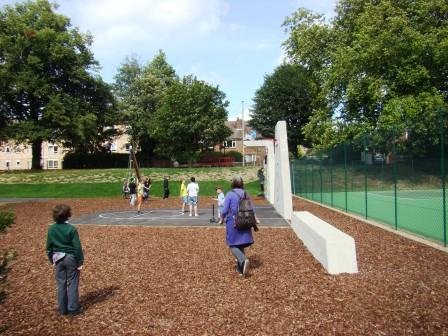 The Climbing Wall and Basketball Court
The Tennis Courts
The Botanical Walk
The ParkLife Café
The Games Area and the ParkLife Café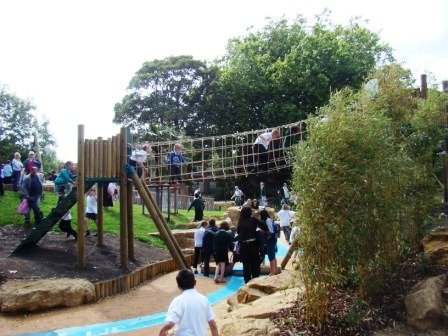 The Play Towers and the Water Feature
The Café Plaza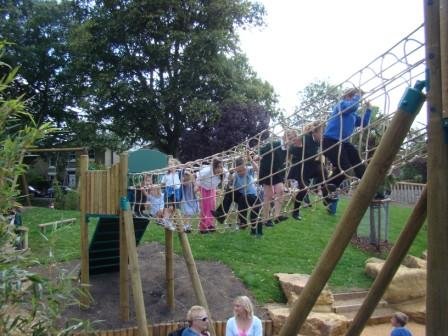 All together, one at a time...
Upper Shirley High students test out the Play Towers
The Young Play Area