The FoSJP Kiosk, located in the old ARP Block in St.James' Park, was first opened in August 2006. Selling coffee, tea, and snacks, with many fairly traded products, it was run mostly by unpaid volunteers, with some paid help from local students during Summers 2009 and 2010. All profits were ploughed back into Park projects.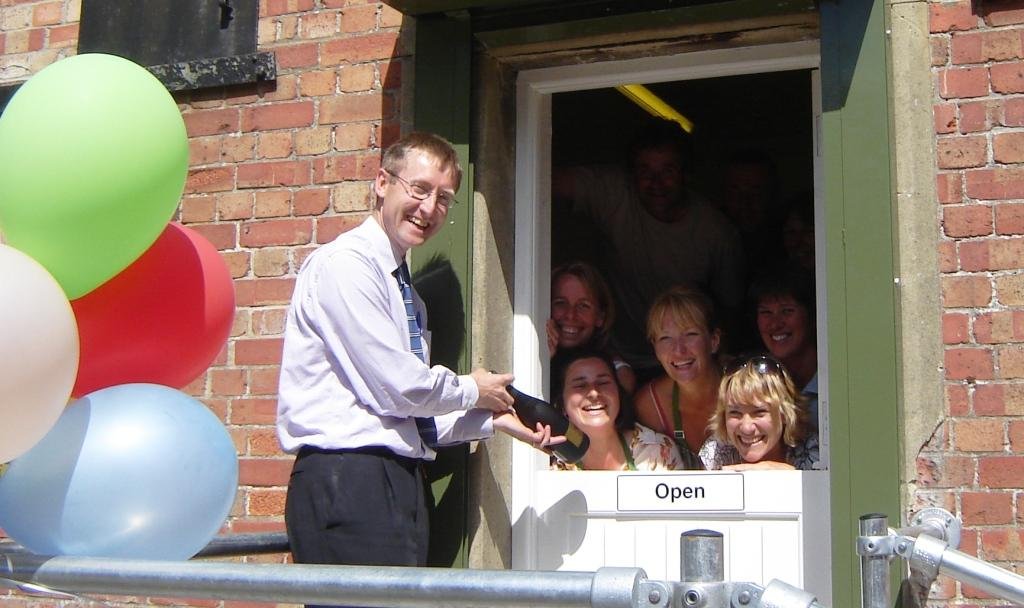 After the October 2009 half-term holiday, the Kiosk initially ceased operations, in readiness for the ARP Block to be re-developed as part of the improvements to the Park funded by the Heritage Lottery Fund and Southampton City Council. These plans included the replacement of the Kiosk by a fully-functioning café with indoor and outdoor seating areas.
However, because of delays in starting the development work, we re-opened the Kiosk during the Easter 2010 holidays and kept it open throughout the following summer holidays until just before construction work started on the ARP Block in September 2010. The new ParkLife Café opened in July 2011.