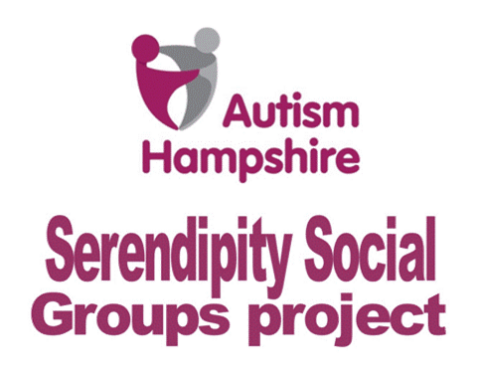 Alternate Tuesdays, 11.00am – 1.00pm
Social Group for Adults affected by Autism
If you are an adult and have high functioning Autism or Aspergers and would like to meet new people, then come along to the St.James Social Group.
The first group meeting was on Tuesday 16th February 2016 and was an opportunity to meet the group volunteers. The following meeting was on Tuesday 1st March 2016 and subsequent meetings are on Tuesdays every two weeks.
This social group is led by community group staff and volunteers as part of Autism Hampshire's Serendipity Social Group project. Autism Hampshire staff support the group leaders, but do not regularly attend group meetings.